Currently, New York's only Koi restaurant is in the Bryant Park Hotel in Midtown. It's done really well and is still a celebrity hotspot despite being seven years old! Apparently, Koi's success caught the eye of the Trump Hotel Soho and they've decided to bring Koi in to liven up their restaurant space! That's right New Yorkers, you'll now get to enjoy TWO Koi locations!
The Trump Hotel Soho opened 2 years ago with Quattro Gastronomia Italiana in their restaurant space, but the restaurant pulled out shortly thereafter and Trump had been operating the restaurant itself under the same name. No doubt bringing Koi in will be an excellent move. Its Soho location will most likely draw in all the Celebrities who love Koi, including Kim Kardashian, Paris Hilton, Jennifer Garner, George Clooney, Liv Tyler, Emma Roberts, and Jennifer Lopez.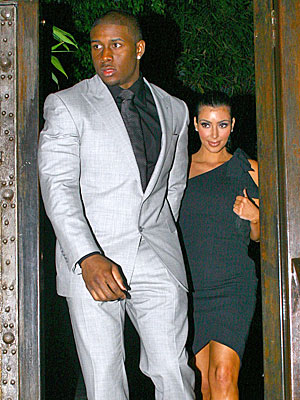 I can't wait to sample all my favorites in the new Soho location: Crispy Rice, Salmon Carpaccio, and the Lobster Tacos! But I do wonder if they'll add any special items for the Soho opening? All the menus do differ a little bit from each other. For example, the Lobster Tacos are available in LA, but not in the Midtown NY location. But the Bryant Park Koi has Seared Red Snapper Sashimi and LA does not. I can't wait to see what they add to the new location! Kobe Hot Rock Beef perhaps? Or maybe some kind of Fried Rice dish? We'll just have to wait and see!
The Trump Hotel Soho Koi opens this summer at 246 Spring Street. This will be the 5th location for Koi and the second location in New York. No doubt it will have the same super appealing upscale zen lounge environment as the others. But even more exciting for the Trump Hotel, apparently the owner Nick Haque will run several other dining and entertainment options within the hotel! I'd love to see them do a more casual Japanese dining option as well, or maybe some other fusion fare!